We can help you every step of the way.  The process starts with a consultation in which we learn about you, your services or products and your customer.
We develop a strategy that fits your needs and budget.  We can be as involved as you like.  From the initial concept to product delivery, we can help you send the correct message to your clients.
Stand out from competitors and amplify your message with a brand identity. Fostering brand awareness and creating marketing materials that resonate with your future customers all begins with establishing a brand identity. Our team will collaborate with you to create a cohesive family of brand elements, including a versatile color pallet, font family, custom logo, and other marketing collateral that conveys the goals and essence of your organization.  From logo design to printed collateral design we check all the boxes.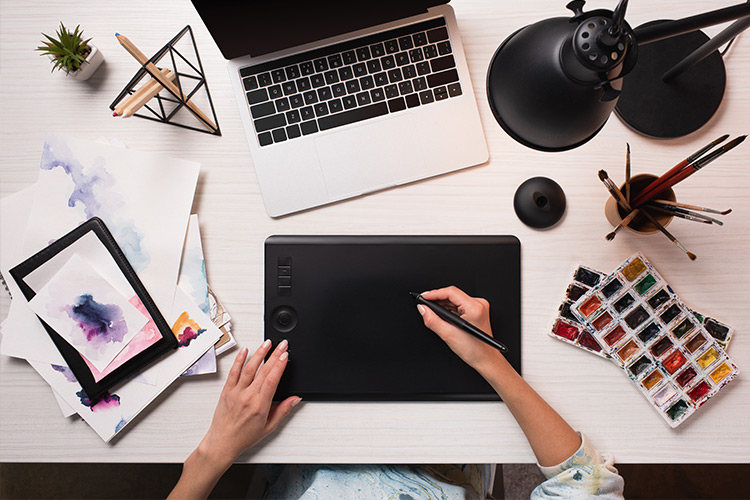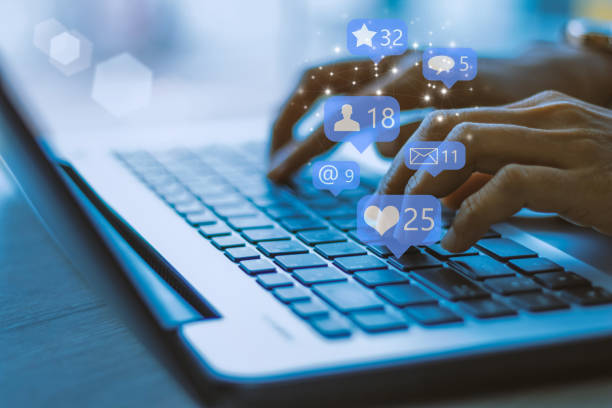 Your prospective customers use SM and your competitors are using social media marketing services everyday. With a well-designed social media management service and marketing plan, you can effectively:
Build customer loyalty
Monitor and manage your brand's reputation
Extend your company's reach/influence and enhance customer service
Establish industry expertise and authority
Our Social Media services can range from facebook ads to complete social media creation and management.  Please contact one of our awesome associates for more information.
We maximize the results of your website design or redesign plan, as well as improve your digital marketing strategy, by ensuring your website follows best practices for search engine optimization (SEO). SEO refers to an umbrella of techniques that enhance your website's ranking for relevant search results.
A higher ranking in search results correlates to higher visibility among users in your target audience. With better visibility for relevant search results, your website can earn more clicks and traffic from high-value users — that can translate to more store visits, online purchases, quote requests, and more.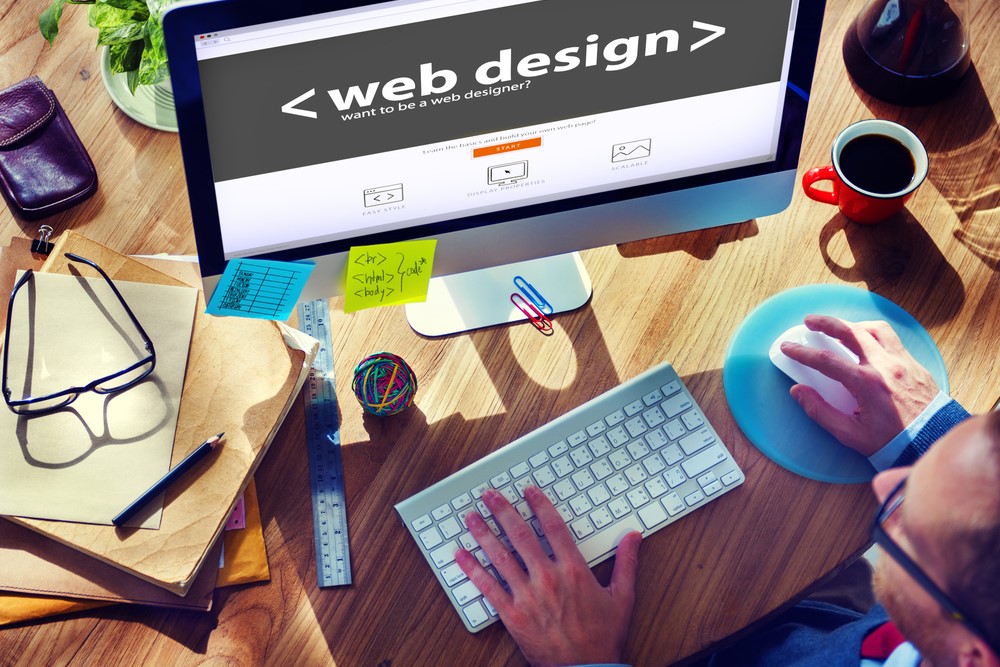 LEARN ABOUT OUR BRANDING SERVICES!
DROP US A LINE AND LET US KNOW HOW WE CAN HELP YOU PROMOTE YOUR ORGANIZATION All work, copy and content © LUBY 2020
Unless Noted.